Sometimes Twitter showcases the very worst of humanity, however sometimes it also gives you an insight into how lovely most people are. That happened twice for me this week, the first was the discovery of @BrianPilton, the Twitter account of a 75-year old grandfather living in Exeter. My cynical side hopes this isn't a parody account, my nice side is glad to read about Brian's life because he sounds like a lovely man and I love that he is apparently really getting something positive from being on Twitter, the internet at its best can eradicate physical constraints and open you up to a whole world of new people, ideas and whatnot and it seems that's what Twitter is doing for Brian, as this tweet says:
@indiandeathlock Thank you I just like talking to people on here and it's a nice place to make friends I enjoy it Brian, Exeter

— Brian Pilton (@BrianPilton) March 6, 2015
The second time Twitter was good this week was after this fairly upsetting screengrab of some people being twats was shared, a load of (better) people decided to try and find the bloke in the photo and tell him that he is great, people are great, dancing is great and they want to invite him to a big dance party.
AND THEY DID: @Dancingmanfound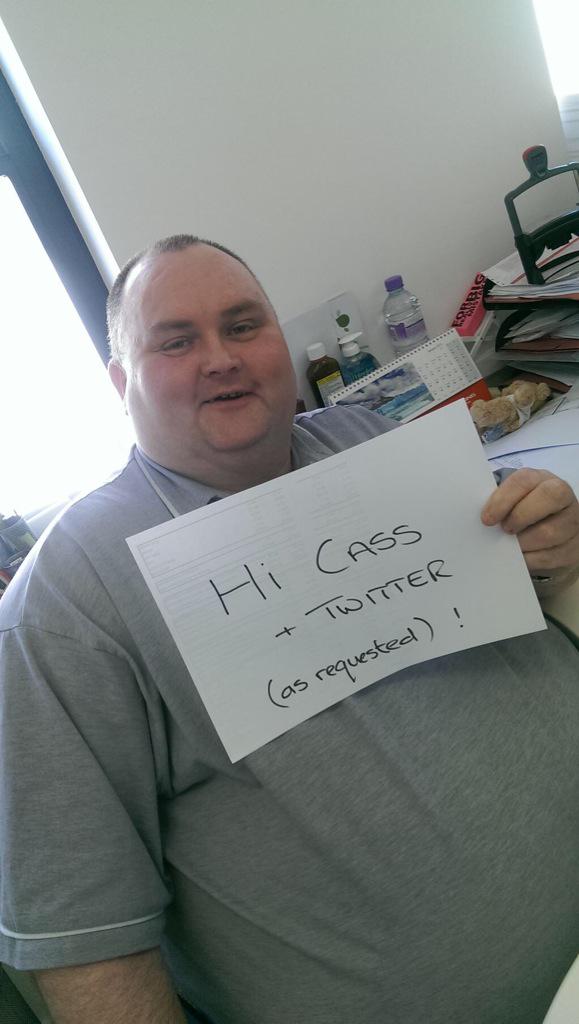 So, there you go; Twitter, not all bad